The Courthouse has artwork on display from murals commissioned during the opening of the building to our current featured artist displays!
Check back periodically to see current art work that is on display.
Currently on Display
---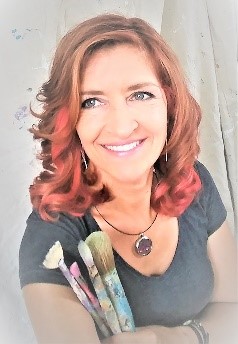 About the Artist: Maria DeSimone Prascak is best known for her hand painted murals in Pittsburgh established in1982 as Maria's Ideas.
Her art is enchanting and imaginative, inspired by wildlife and nature. Maria's murals can be seen at Sarris Candies and the Pittsburgh Zoo. Her art is available on her website, art shows, and gift shops, Johno's Art Studio and the National Aviary where she was the featured artist for their Wings & Wildlife Art Show 2017. Inspiring others motivates her to paint everyday, she also volunteers at Little Sisters of the Poor teaching art classes to the residents.
The artwork in this exhibit " FLORA, FAUNA & FOOD" is available to purchase. Fine art reproductions are available for many of the pieces.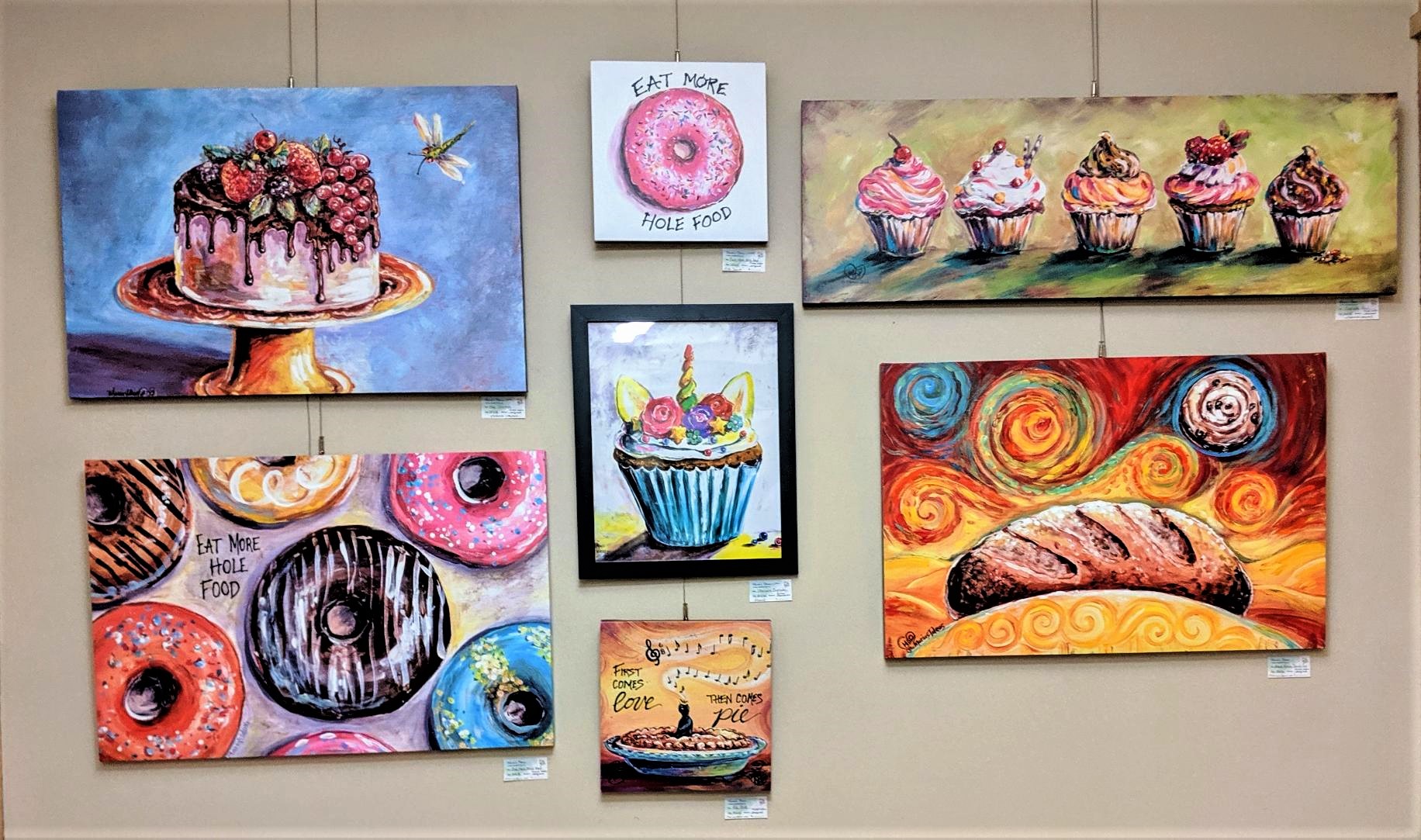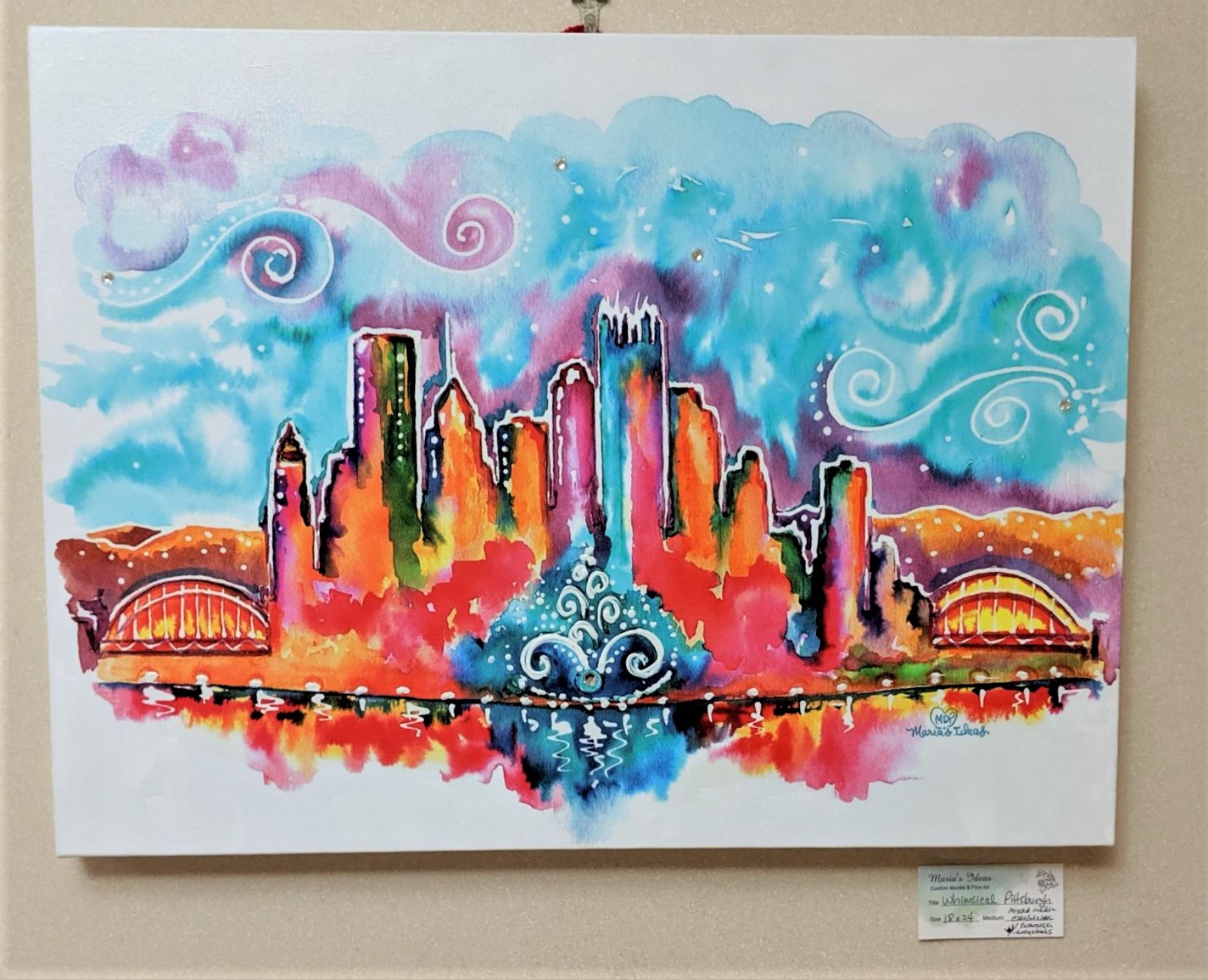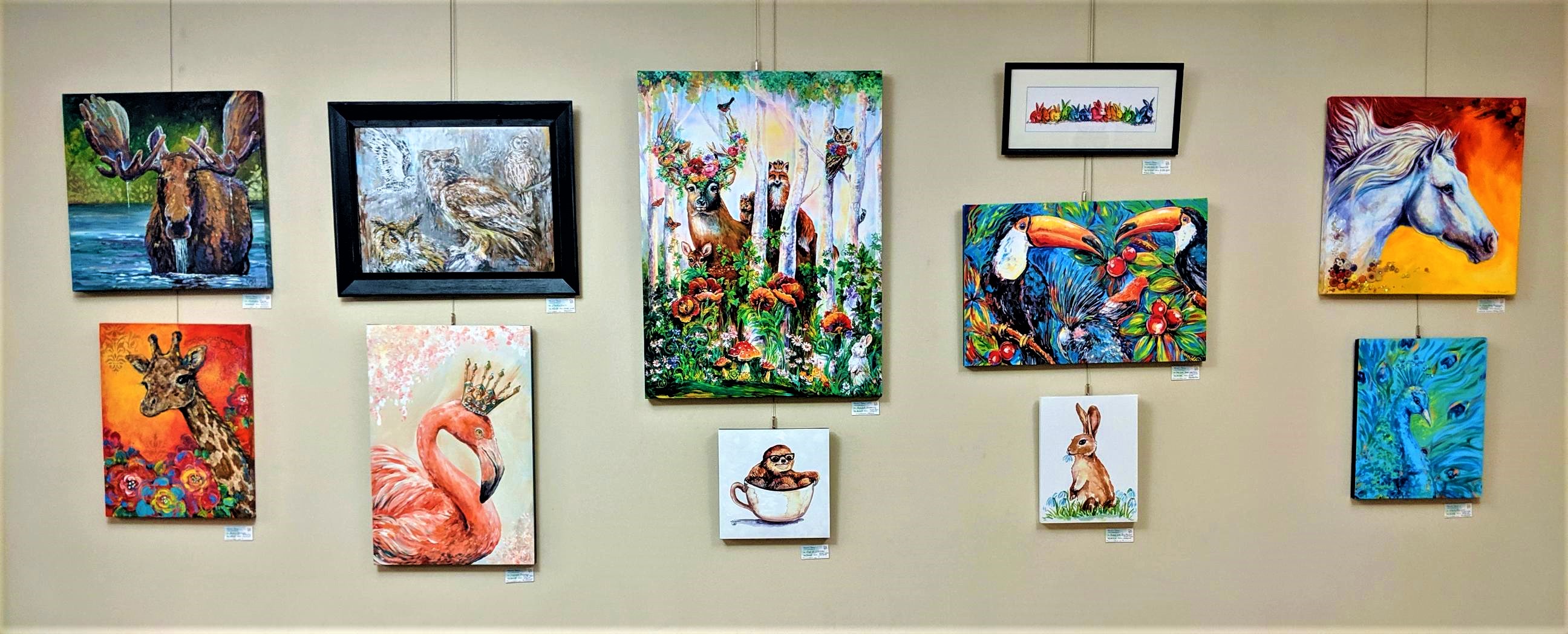 www.facebook.com/MariasIdeasArt
www.instagram.com/MariasIdeasArt